Main Content
See Things in a New Light
Schedule online with us today for individual, couple, or family therapy.

In addition to our extensive knowledge of mental health, we also have therapists who are experts in relational therapy.

As a Christian-based clinic, we highly value the role of our clients' faith and can offer a space to discuss the intersection between faith, mental health and relationships.

We have therapists trained in EFT (Emotionally Focused Therapy) and work from an attachment framework to heal relationships at the very core.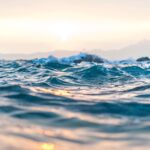 Christina's ability to pinpoint the underlying issues in our marriage and parenting was key to our success right now as a family. She gave us the tools and direction to be better parents and partners. It was tough at times, but our family is in a better place because of her care.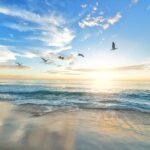 I find my sessions with my therapist, Josephine Haynes very effective and insightful. She is kind, empathetic & takes a collaborative approach to our sessions — which makes my session with her a safe space to explore my thoughts, behaviors & patterns. With a calm, thoughtful & respectful demeanor, she provides useful tools to navigate the hard moments in life. Truly grateful to have her as my therapist! Thank you, Josephine.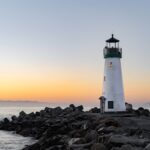 Christina is an incredible therapist. She has changed our lives and I'm not sure where we would be without her. I found my safe space and I look forward to our sessions. My daughter also loves her individual sessions; it's helped her confidence increase and her anxiety decrease. We can't thank her enough or rave enough about her God-given gift. I've sent many friends in her direction.